the pursuit of excellence
Your mind should be your

greatest

asset
Mental coaching for
elite athletes
"Know yourself and you will
win all battles."
– Lao Tzu
"Don't ever try to tell me golf is not 99.9% a mental game" – Jack Nicklaus
Truly understanding your own mind, reveals an inner peace that can't be found any other way.
My search for answers has taken me across five continents, seeking the greatest people and most enlightened souls on the planet.
My true purpose has always been investigating & studying the mind.
For more than two decades I have dedicated the vast majority of my life into this exploration, always remaining open to new discoveries, whilst questioning and examining everything possible about the way the human mind really works.
I have studied with & researched the wisest & most enlightened scholars. I have sought out the most acclaimed teachers, psychologists, guru's and philosophers, always seeking a more complete understanding of the mind…
"This knowledge was like rocket fuel for my understanding" -Dave Marsh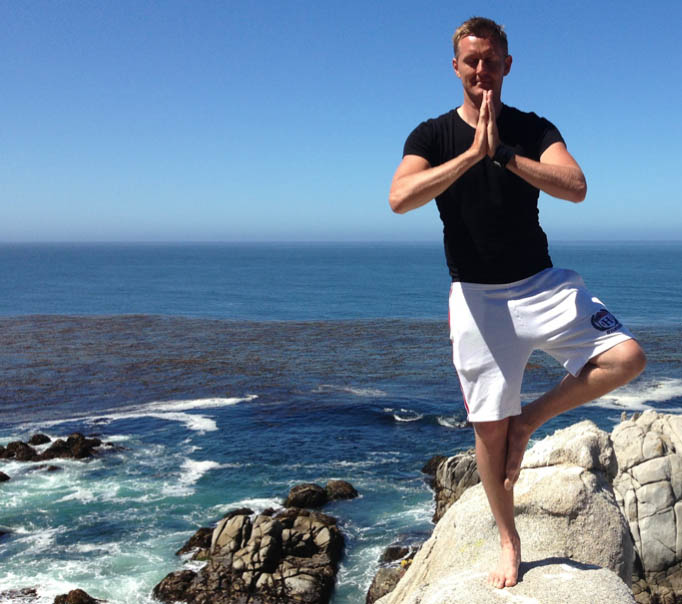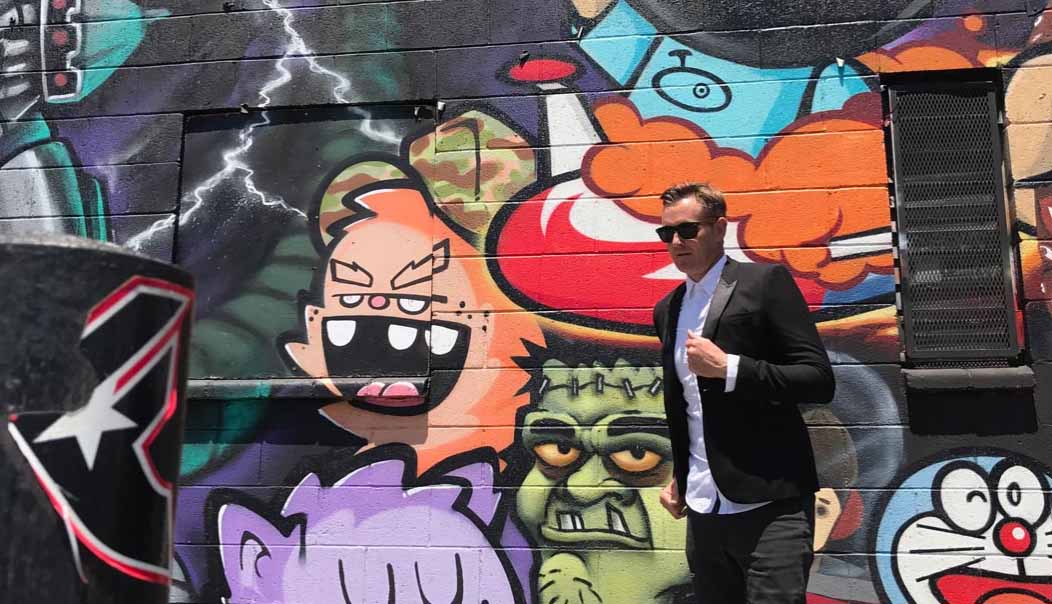 LETS TALK ABOUT you
There is no shame in being here for selfish reasons.  So let's talk about you.
Do you think your performance would improve if you are able to use your mind more effectively?
Once you clearly witness your own negative emotions, reactions & dominant behaviors, you have the opportunity to break free of these familiar conditions. 
Once we get your mind right, there is no reason that you can't be challenging and working towards being Ranked No1. I firmly believe it because I know the power of your mind.
Contact Dave
Read my mindset manifesto here
There is a reason that you are not performing to your massive potential.  We both know you have the talent & physical ability to be better than you are right now.
Is it possible for you to get to number one in the world? Maybe maybe not.  What is absolutely possible, is learning to use your mind in the most effective way possible.  If you do this correctly, even you will be amazed at your results.
If you don't believe what I am telling you is possible, you're absolutely right.  It isn't possible with your current mind. I can help you go beyond that current level of understanding and begin to learn about "The Invisible" meaning a new level of your mind.
Once we get your mind right there is no reason that you can't be Ranked No1 in the world. I firmly believe it because I know the power of the mind.
In the words of Greg Norman
LEARNING FROM THE
BEST

IN THE WORLD
David Feherty asked Greg Norman in 2011
What would you of done differently in your career?
"I would have brought in a sports psychologist, because quite honestly it's only today that I recognize that I needed one back then."
THE FINAL FRONTIER OF PERFORMANCE IS ONLY CROSSED
WITH THE MIND
The objective is simple….!
TO HELP YOU DEVELOP THE
STRONGEST MIND

IN YOUR SPORT
When you have access to the right knowledge significant change becomes possible. I will help you cross that important mental frontier into the mind.
A "true understanding of the mind" is not about learning new tips and tricks, there are hundreds of quick fixes available, you've probably tried many of them.

So as you read the following information, instead of doing what often happens in situations like this, which is to predominately rush through it as quick as possible.  "STOP", slow down, take your time and begin to absorb what is being shared with a part of your mind you rarely access.
Here you will begin to discover a set of inner principals and lessons, that help to take a normal and largely undisciplined mind filled with many of the negative traits like:
Uncertainty
Self talk
Negativity
Tension
Endless thoughts of the past & future
Emotional uneasiness
Psychological fear
Instead we can learn to use a new level of the mind, to see situations, events and moments, with a new & far more powerful understanding.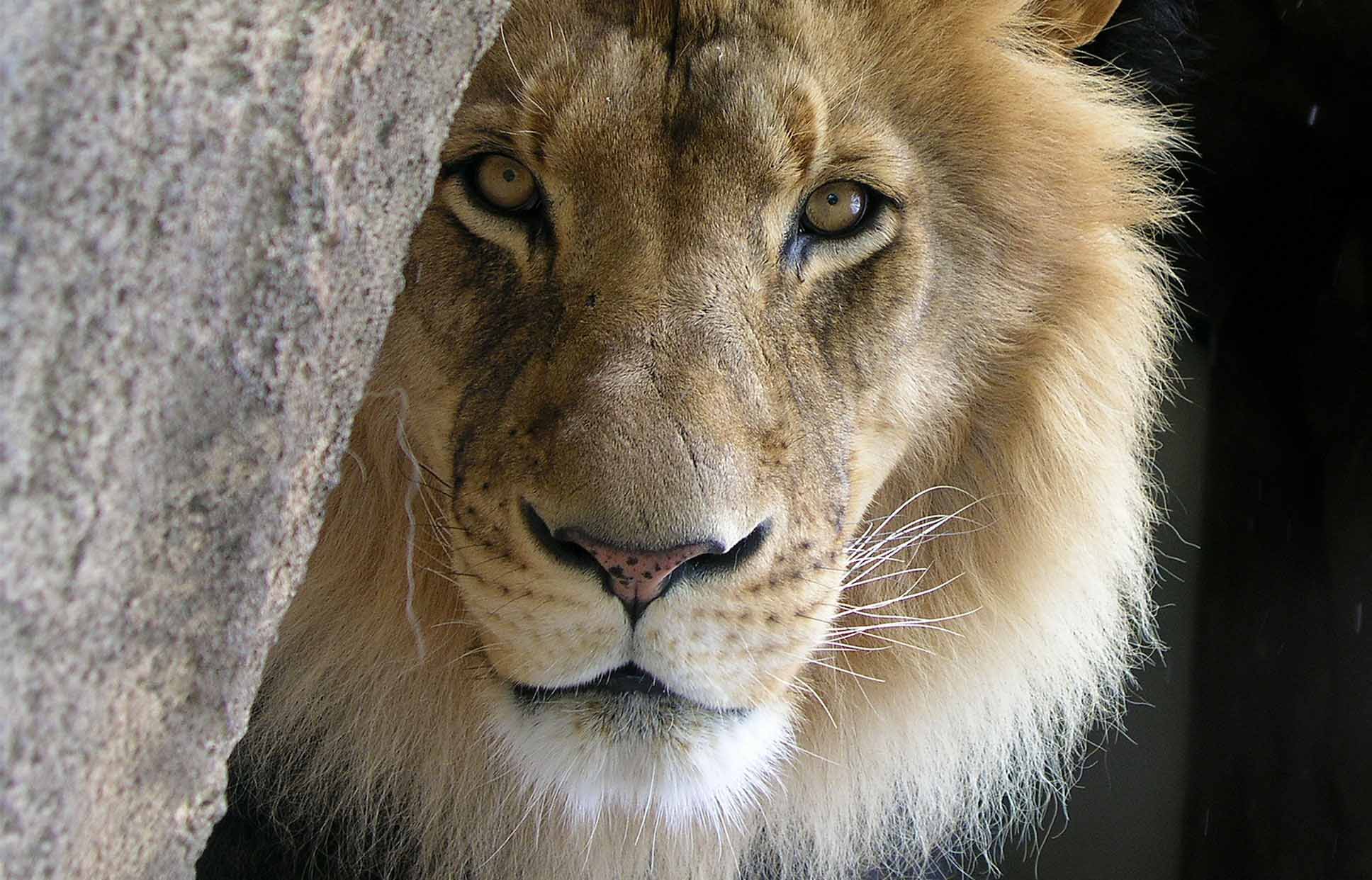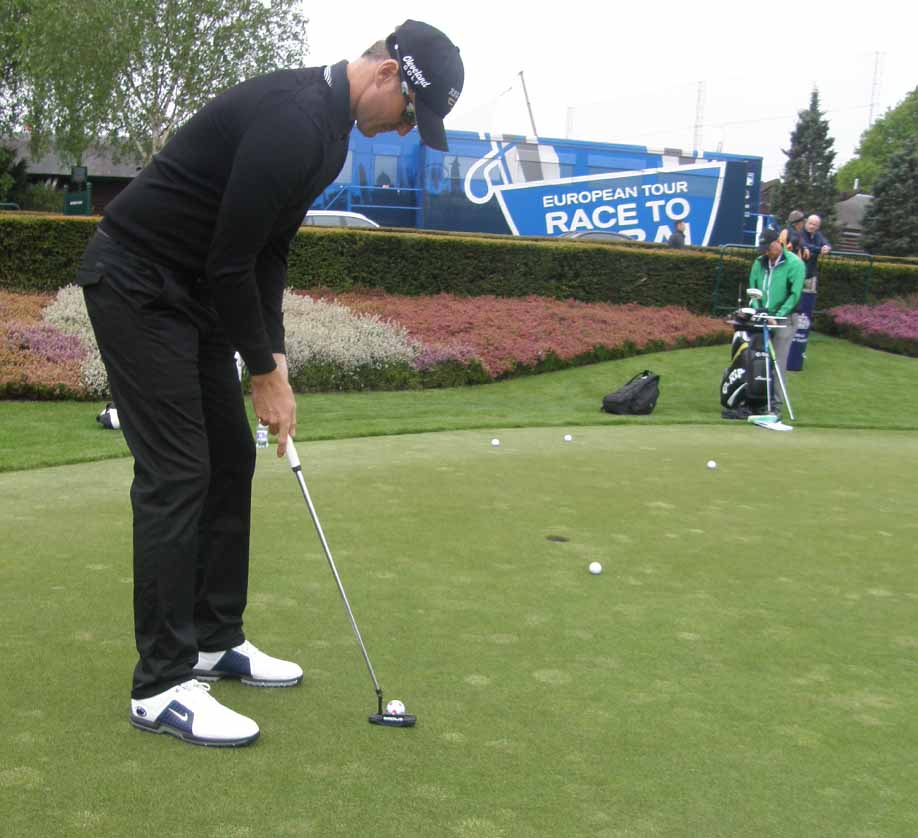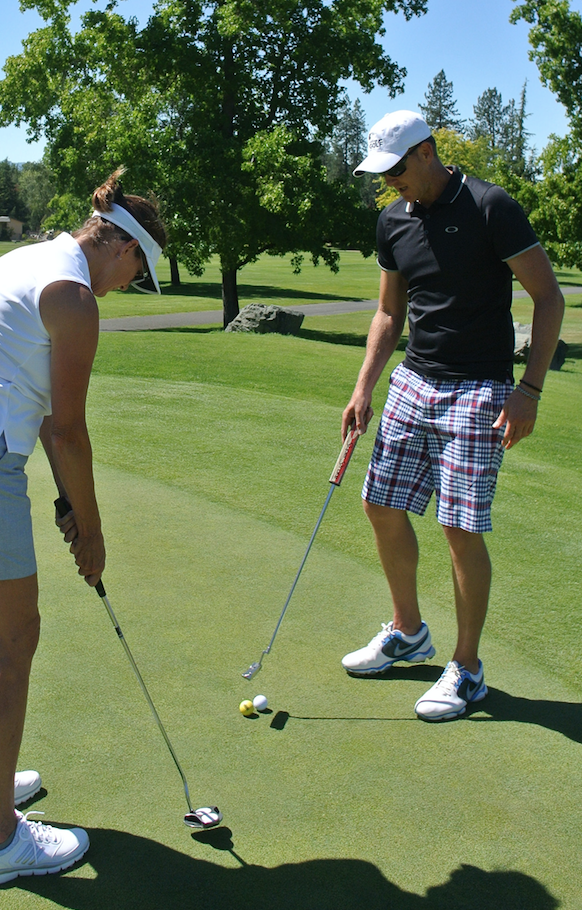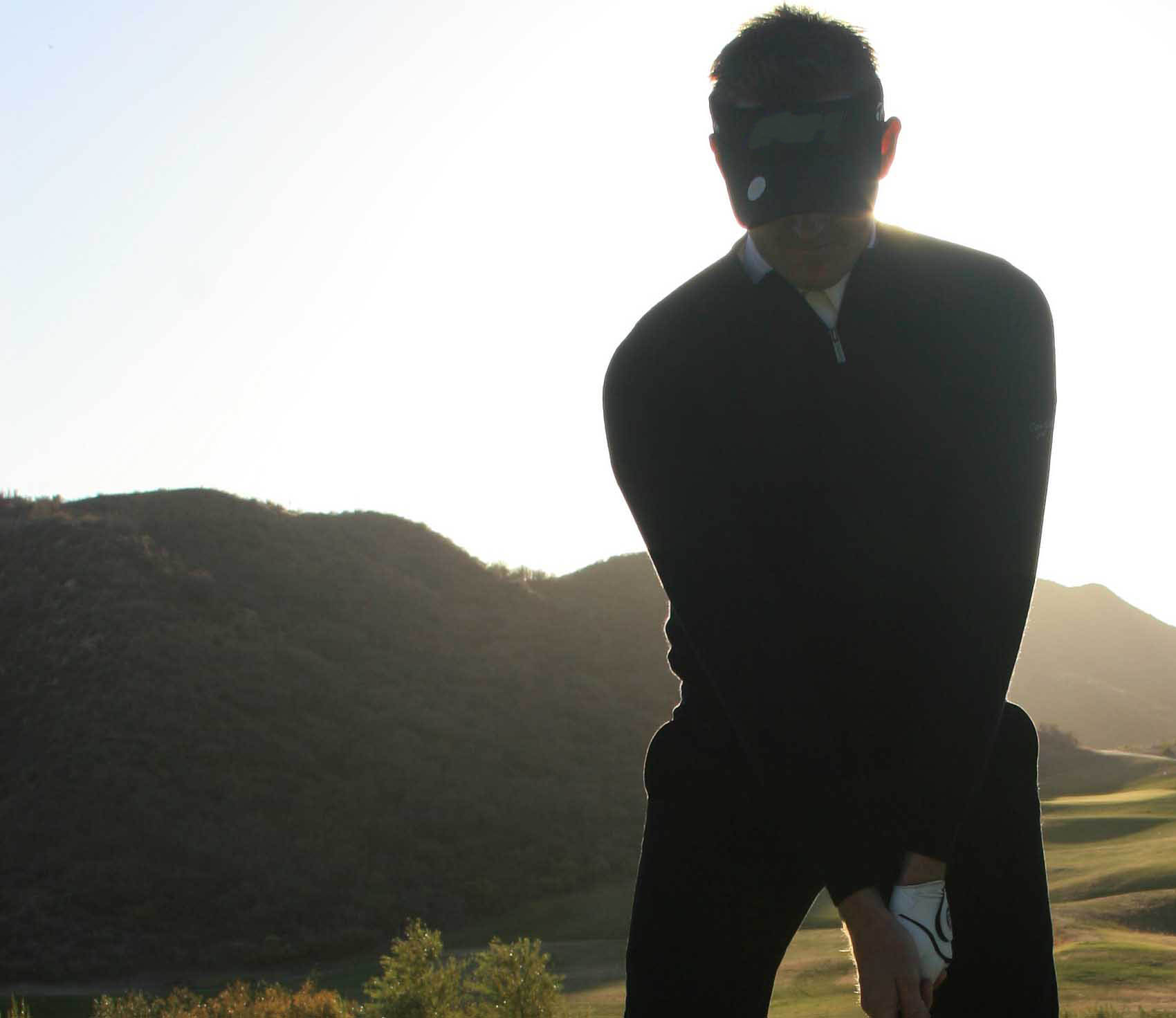 I'll help you to
"let go"
of all this wasted
"Mental Energy"
and needless
"Psychological Noise"
.
1. Instead of the familiar thoughts, you will discover how to take total command of your focus and attention, which is the same as taking authority over your mind.
2. From this vantage point you will be able to think and play like the "Player" with the strongest mind in your sport.
3. In this significantly increased mental state, you will have the opportunity to learn what it is like to play with a free mind, discovering what it is like to perform without the familiar "Mental Demons" that you don't tell anyone about, is both career and life-changing at the same time.
4. Remember the last time you got frustrated, angry or annoyed, what if you were able to discover WHY this keeps happening and how to use THESE NEGATIVE moments to unlock your highest level of performance. 
"Know thyself" ~ Socrates
maybe you ARE 
ranked "267"
 in the world
ITS TIME TO get to where you should be ranked
maybe thats even Number 1
its your time to DISCOVER the REAL 
power
of your mind
Do not dwell in the past, do not dream of the future,
concentrate the mind on the present moment.
~ Buddha
how to develop your unknown
inner power
Start learning the first
6 steps
"You have power over your mind – not outside events. Realize this, and you will find strength." –MARCUS AURELIUS
"Don't ever try to tell me golf is not
99.9%
a mental game"
– Jack Nicklaus
"The ability to observe without evaluating
is the highest form of intelligence."
– Jiddu Krishnamurti
"O
ur inward development
transforms
every outer condition"
– guy finley
Start learning the first
6 steps NOW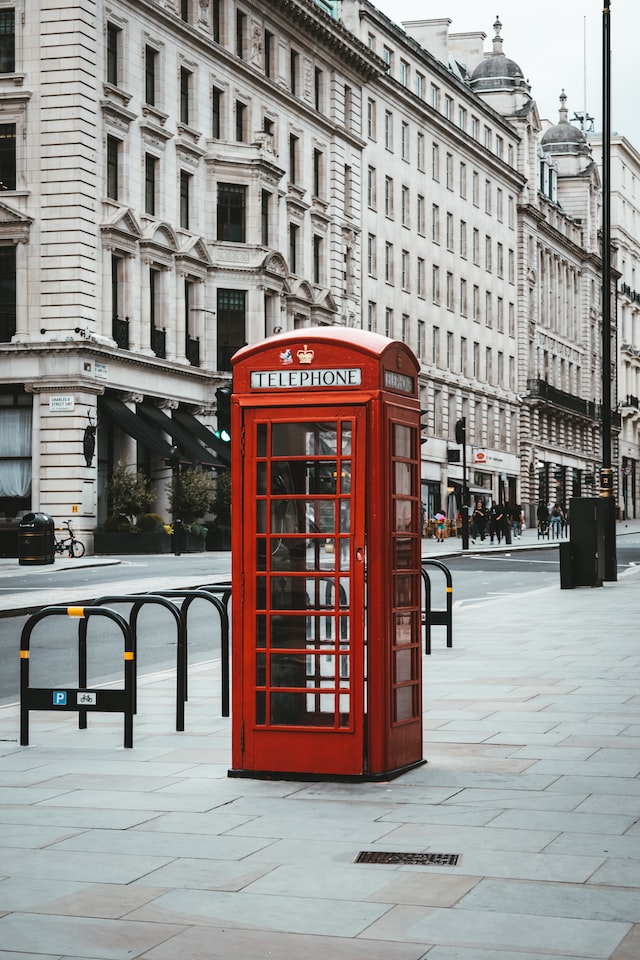 I'M SO PLEASED YOU FOUND YOUR WAY HERE
Tell me how i can help you.