the most
Valuable & Enlightening
coaching sessions of your life.
AN
Experience

LIKE

NO OTHER
Together we will touch upon important
mental and psychological pillars of understanding
, allowing you to see for yourself why you have been unable
to reach your potential
.
From here we are able to further investigate how to disengage from whatever is stopping you from performing at your best and begin to truly plant the seed of authentic change & inner freedom.
Using technology to our advantage.
I have successfully connected with clients all over the world for many years now. 
Let's take advantage of this & schedule your session today.
The final thing I'll say to you is this.
"You are reading this for a reason. Something is undoubtably STOPPING YOU from performing at your best and I can help you fully understand what that is, and how to work past it.
You don't have to be powerless to that tormenting voice inside your head, any longer"
– Thanks Dave!
"Don't ever try to tell me golf is not
99.9%
a mental game"
– Jack Nicklaus
Inside the mind
Although this might not be my most viewed video
, it has certainly had the most impact on the
minds of the players & even none golfers who have watched it.
I feel blessed and grateful for the feedback that I get on a weekly & sometimes daily basis.   What I discussed in this series of videos, is a  good platform to start from now you are ready to discover how to develop the true part of your mind.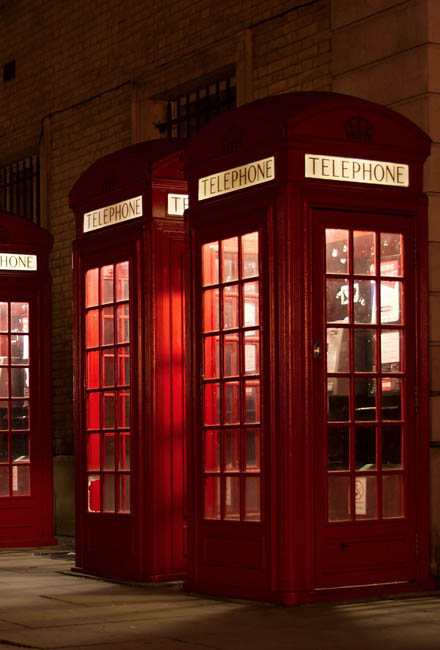 IF YOU ARE SERIOUS ABOUT YOUR DEVELOPMENT, WE SHOULD TALK
Lets work together. Tell me how i can help you.