DISCOVER A NEW KIND OF MENTAL STRENGTH
Your mind should be your

greatest

asset
Mental coaching for
elite athletes
"Know yourself and you will
win all battles."
– Lao Tzu
HOW GOOD COULD YOU GET?
Getting the best out of yourself is something that every top athlete strides towards.
So there is no shame in being here for selfish reasons.  So let's talk about you.
There is a reason that you are not performing to your massive potential.  We both know you have the talent & physical ability to be better than you are right now.
Is it possible for you to get to number one in the world? Maybe maybe not.  What is absolutely possible, is learning to use your mind in the most effective way possible.  If you do this correctly, even you will be amazed at your results. 
If you don't believe what I am telling you is possible, you're absolutely right.  It isn't possible with your current mind. I can help you go beyond that current level of understanding and begin to learn about "The Invisible" meaning a new level of your mind.
Once we get your mind right there is no reason that you can't be Ranked No1 in the world. I firmly believe it because I know the power of the mind.
"No one is convinced of anything until he inwardly perceives that it is true."
~Vernon Howard
Contact Dave
learn the 6 steps click here
TO HELP YOU DEVELOP THE
STRONGEST MIND

IN YOUR SPORT
When you have access to the right knowledge significant change becomes possible. I will help you cross that important mental frontier into the mind.
A "true understanding of the mind" is not about learning new tips and tricks, there are hundreds of quick fixes available, you've probably tried many of them.

So as you read the following information, instead of doing what often happens in situations like this, which is to predominately rush through it as quick as possible.  "STOP", slow down, take your time and begin to absorb what is being shared with a part of your mind you rarely access. 
Here you will begin to discover a set of inner principals and lessons, that help to take a normal and largely undisciplined mind filled with many of the negative traits like:
Uncertainty
Self talk
Negativity
Tension
Endless thoughts of the past & future
Emotional uneasiness
Psychological fear
Instead we can learn to use a new level of the mind, to see situations, events and moments, with a new and far more powerful understanding.
I'll help you to "let go" of all this wasted "Mental Energy" and needless "Psychological Noise".
1. Instead of the familiar thoughts, you will discover how to take total command of your focus and attention, which is the same as taking authority over your mind.
2. From this vantage point you will be able to think and play like the "Player" with the strongest mind in your sport.
3. In this significantly increased mental state, you will have the opportunity to learn what it is like to play with a free mind, discovering what it is like to perform without the familiar "Mental Demons" that you don't tell anyone about, is both career and life-changing at the same time.
4. Remember the last time you got frustrated, angry or annoyed, what if you were able to discover WHY this keeps happening and how to use THESE NEGATIVE moments to unlock your highest level of performance. 
"Know thyself" ~ Socrates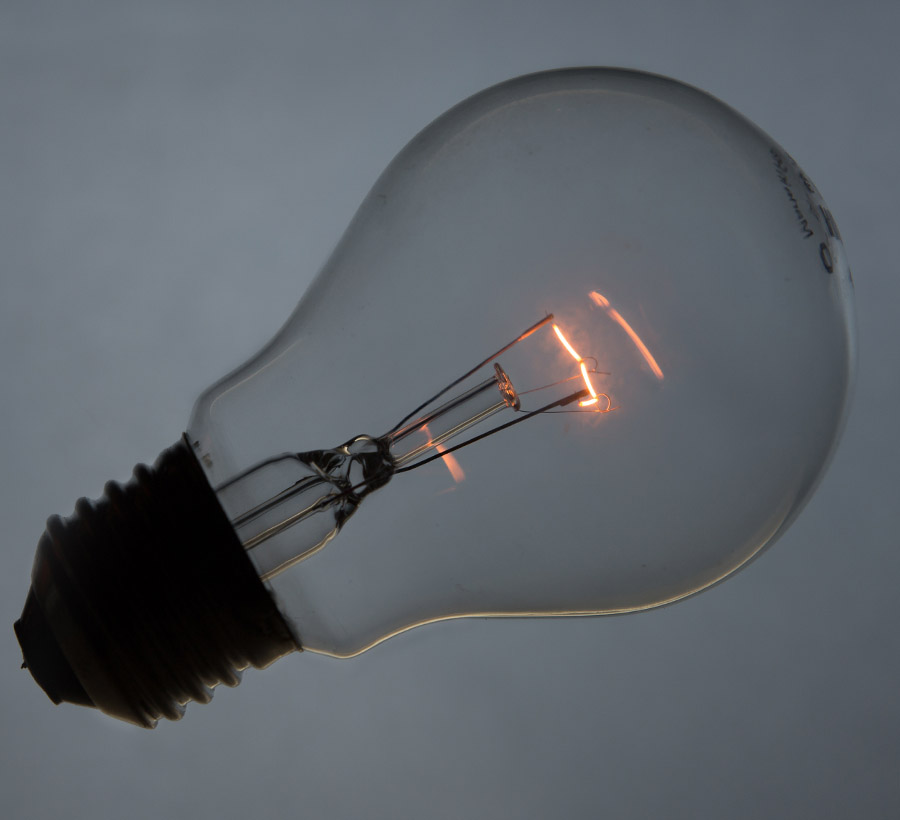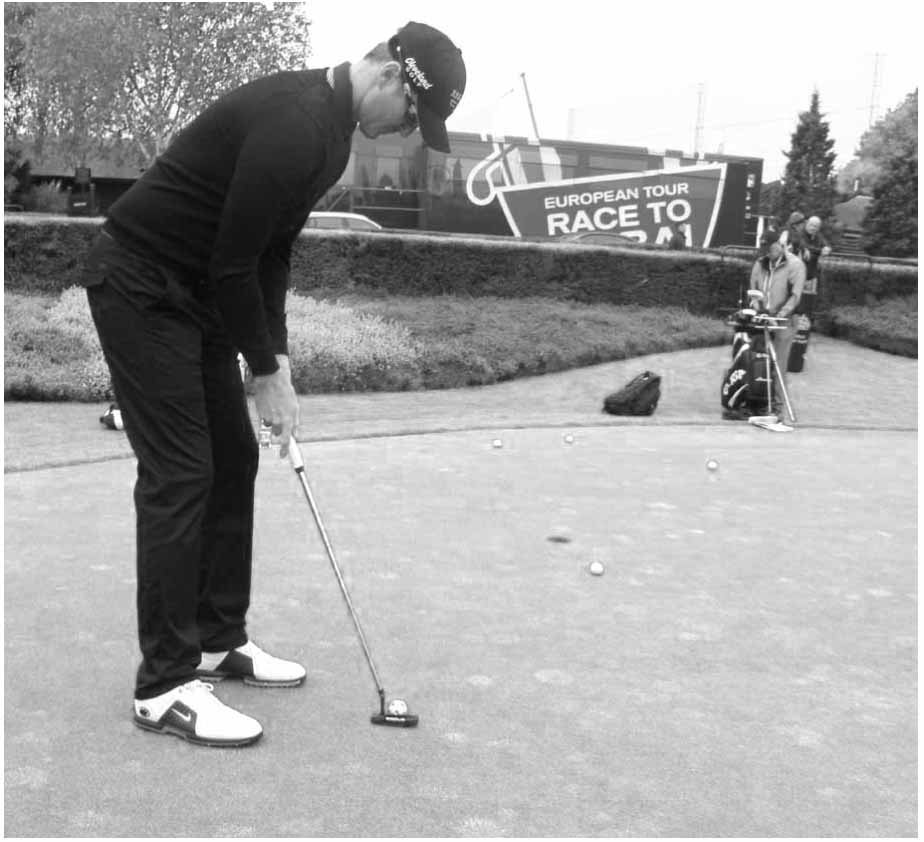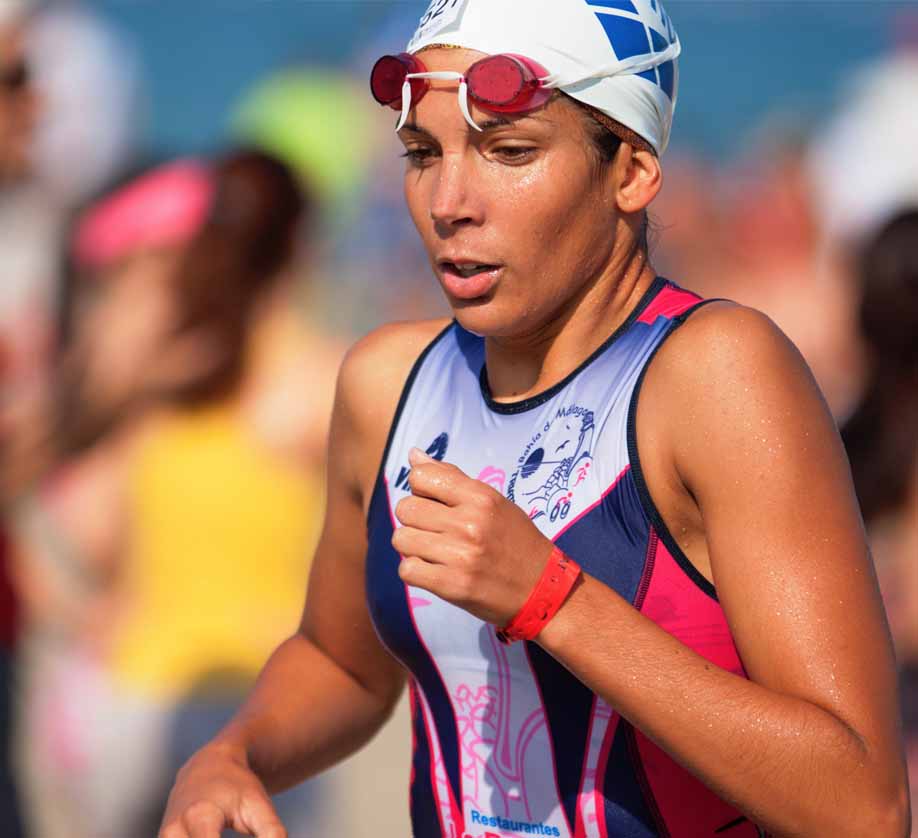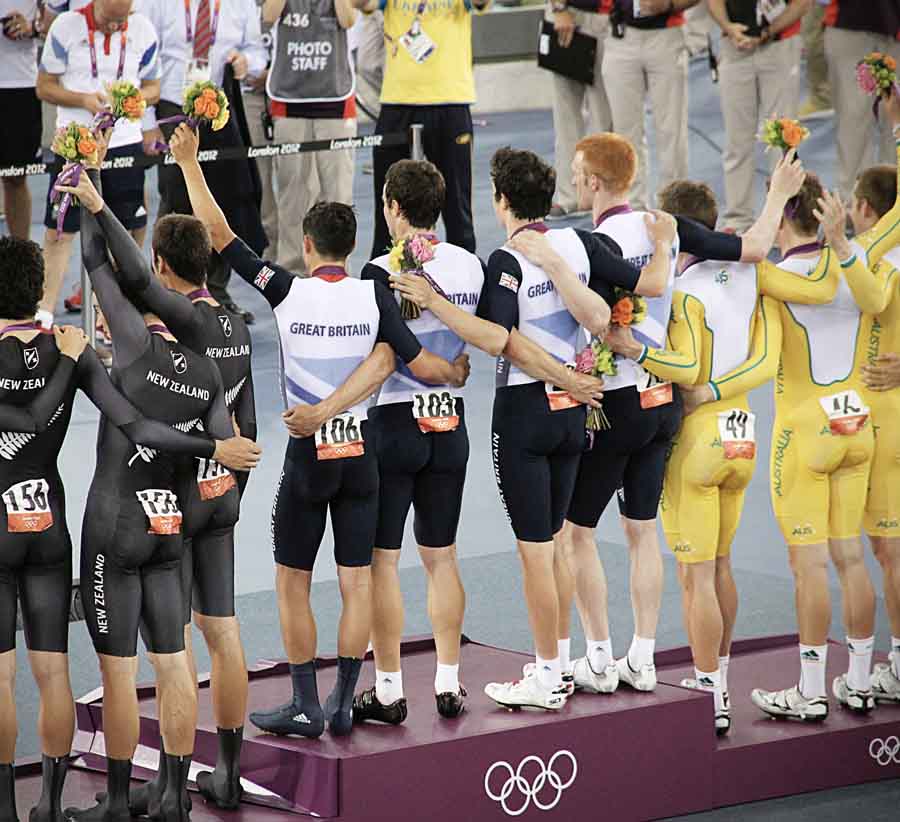 maybe you ARE ranked "267" in the world
ITS TIME TO get to where you should be ranked
maybe thats even Number 1
how?
ENTER THE
INNER CIRCLE
& DISCOVER the REAL 
power
of your mind
Do not dwell in the past, do not dream of the future,
concentrate the mind on the present moment.
~ Buddha
Everything IMPROVES when you
understand your
mENTAL Potential
In the words of Greg Norman
LEARNING FROM THE
BEST

IN THE WORLD
David Feherty asked Greg Norman in 2011
What would you of done differently in your career?
"I would have brought in a sports psychologist, because quite honestly it's only today that I recognize that I needed one back then."
THE FINAL FRONTIER OF PERFORMANCE IS ONLY CROSSED
WITH THE MIND
learn how to develop your unknown
inner power
improve Your performance by more than 50%
"Don't ever try to tell me golf is not 99.9% a mental game"
– Jack Nicklaus
"The ability to observe without evaluating
is the highest form of intelligence."
– Jiddu Krishnamurti
"Our inward development transforms every outer condition"
– guy finley
Start learning the first 6 steps
Beyond
ordinary

mental

coaching
The mind is the
determining factor

for world-class athletes
If you knew what your mind was capable of
You wouldn't waste your time practicing like you do
become part of the inner circle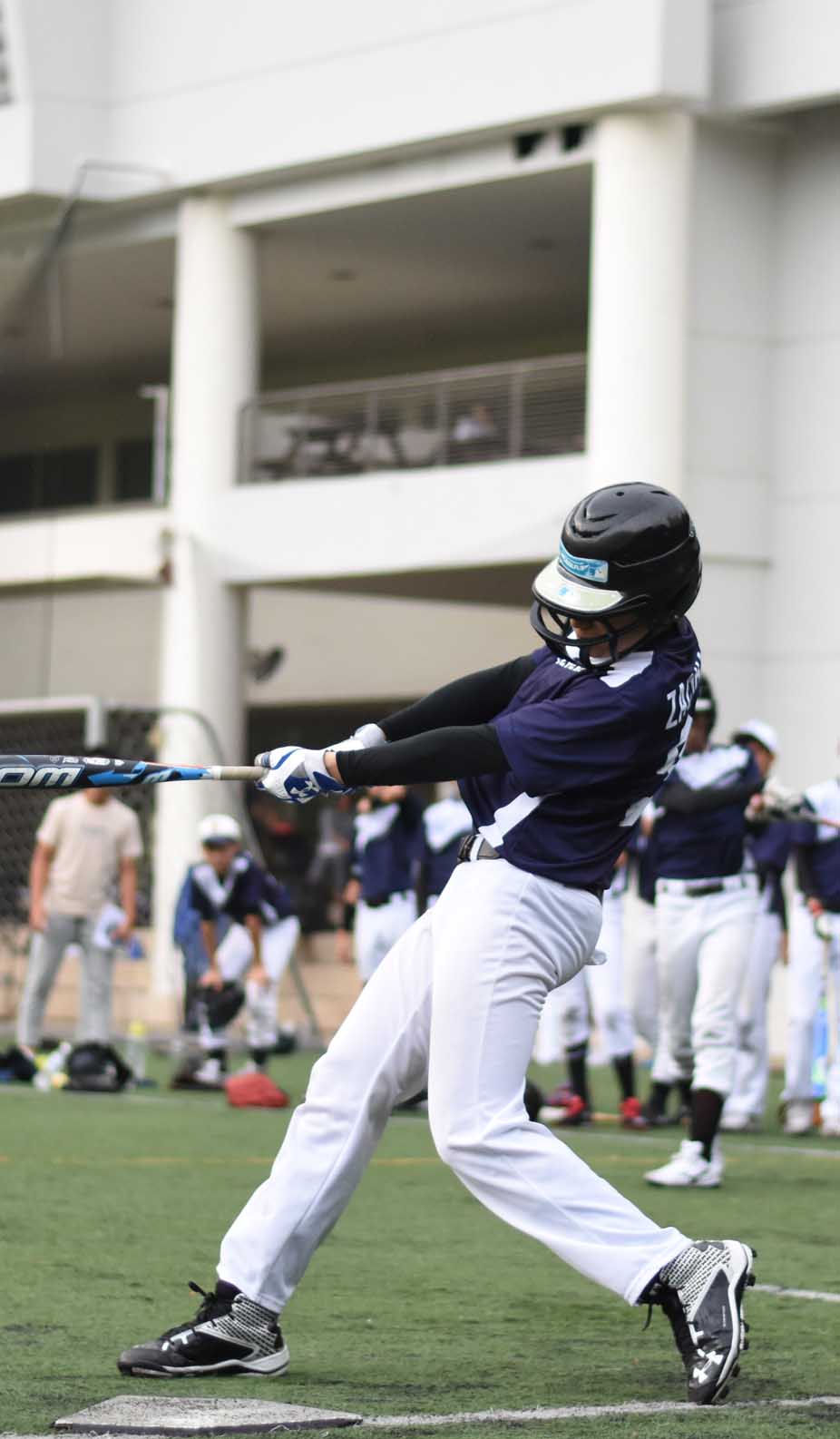 Confidence

is the most over used And misunderstood word in sports
Confidence is the most over used and misunderstood word in sports. In actual fact confidence is so elusive at times is more of a myth than a reality for most top athletes and yet you have been placing your trust in it for all of these years.
"Just be confident is what you hear over and over again"..  Without even realizing it so many athletes mistakenly spend their time working on the wrong mental approach.  So much wasted time trying to build confidence. 
Confidence for most athletes is a byproduct of good play and because of this, its appearance is way too conditional and unpredictable.  It can be here one minute and gone the next.  Do you really want to put your trust and career in something that fragile?
At best it's an unreliable friend and at worst its like an dysfunctional relationship.  Sometimes it shows up on time and makes you believe in it all over again, but as you know better than most, the majority of the time, it's elusive, unreliable and down right mental suicide to continuously place your trust in something that so often lets you down. But after all, what is your alternative?
Self-awareness is the real confidence!
What if I was to tell you that not only is there an alternative, but its far more reliable and powerful than confidence when correctly understood and implemented.
Once you begin to understand for yourself:
Learning self-awareness
Understanding observation
Developing your attention
Explained in an even simpler way, you might say its the practicing of inner silence, stillness and mental space.  Understanding the benefits of a quiet mind is the purist form of confidence available and its not reliant on good play.
In fact you can actually use difficult events and less than perfect results to learn more about yourself.  You then begin to see that no moment or situation is actually set against you, instead it is there to teach you something about yourself that you didn't know.  This is a complete role reversal from what you have been used to in the past.
"What lies behind us and what lies before us are tiny matters compared to what lies within us."
~ Ralph Waldo Emerson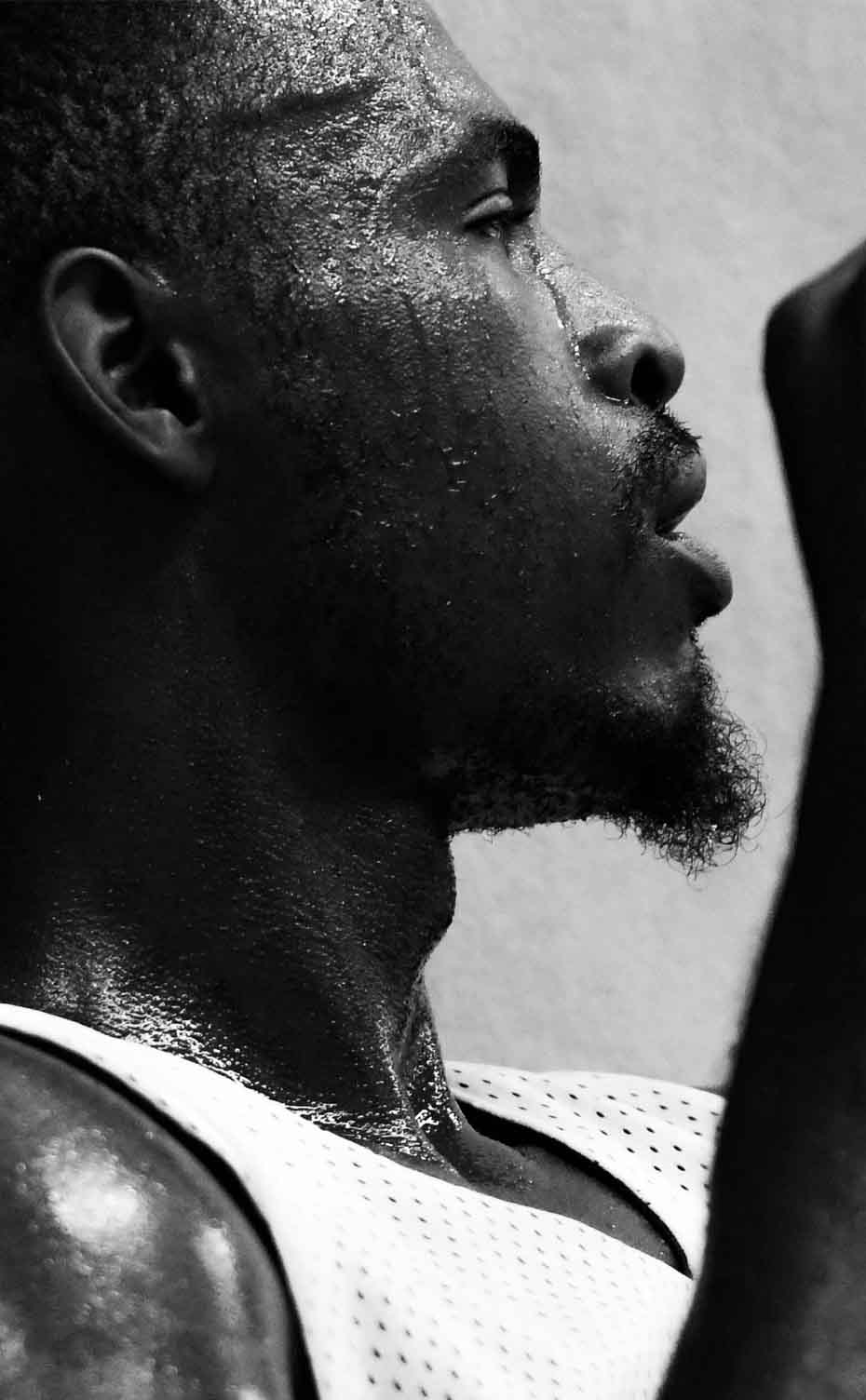 In the words of Davis Love III
LEARNING FROM THE
BEST

IN THE WORLD
When ask by the show "Inside the PGA Tour" What was the best golf tip you ever received? Davis Replied.
"I think the best golf tip I ever got was from my father to seek out a sports psychologist.  My dad added to my instruction by making sure I understood the mental side of game."  
The
mind

is the

determining factor

for world-class athletes
If you are really serious about changing your results, I advise you

to read my Mindset Manifesto.
IT WILL TAKE YOU LESS THAN 9 MINUTES TO READ 
3 main points I share
1. How I can help you become No1 (meaning your very best)
2. The significant benefits of correctly learning to use your mind
3. The effort it will take on your part (but trust me it'll be worth it)
 Understanding the incredible potential we have within our own mind and subsequently the unlimited possibilities available to us.  The challenge If we choose to accept is to learn to use our minds far more effectively.  
"The greatest enemy will hide in the last place you would ever look"
~Julius Caesar 75 BC
learn to remove whats
blocking

your potential
Eliminate negative thinking altogether
You might not think that it is possible to remove negative thinking altogether, I understand that!  However once you learn these new practices you'll have a completely new awareness of your mind and how it operates.  This is vital if you are ever going to change the way you think.
By understanding what creates negative thinking in the first place, you will have new insights into how for so long it has been possible for these thought patterns to easily take over your entire mind.  
Real learning is unlearning and you'll discover that using your mind correctly is the "ultimate path of negation", as you begin to let go of the useless thoughts and feelings that have owned your mind for so long.
"It is the mark of an educated mind to be able to entertain a thought without accepting it."
~ Aristotle
Solving your biggest problems
Imagine playing with a free mind, without being constantly burdened by your usual cares & worries. You'll never get this time & opportunity again, don't waste your potential.
A new mindset & mentality
Imagine increasing the level of your performance by 20 to 80% by learning to use your mind in the most effective way possible.
Building strength from the inside out
You can learn a system that will not only allowed you to get over those potential defeats and set backs, but will actually guaranteed you are able to learn from those events in a completely new & incredible way.
Unlocking your superpower
When you know these facts, never again will you have to be unconsciously negative, fearful, anxious, frustrated, angry, worried, regretful or any of the other thousand negative states we unconsciously fall into.
No more negativity
When you know even 5% of the right knowledge about the mind, all of your possibilities change. No moment will ever be the same again. Instead of making our usual mental mistakes, we are going to learn what it takes to become almost superhuman.
Slide left blank for your new start
HOW IMPORTANT IS THE MIND AT THE HIGHEST LEVEL
When asking a number of world-class athletes, what is more important to there success, physical or mental skills?  Do you know their

 answer.
Now consider this simple idea:
What makes the most significant difference between two equally talented world-class athletes? Again do you know the answer.
Completely understanding why the answers to these questions are so important, begins to quite literally change your thinking towards the most important area to focus on in your game.
Don't waste your potential working hard on the wrong things, commit to discovering your own inner mental strength and take the leap towards the best results of your life.
"The mental part is the hardest part, and I think that's what separates the good players from the great players." – Michael Jordan
How well
Do you actually

know your OWN mind?
TRUE KNOWLEDGE + WORLD CLASS TALENT = NO LIMITATION
Truly understanding your own mind, reveals an inner peace that can't be found any other way.
My search for answers has taken me across five continents, seeking the greatest people and most enlightened souls on the planet, with the most developed perspectives, who could share their authentic discoveries with me about living with a free and uncluttered mind.
My true purpose has always been investigating & studying the mind.
For 
more than two decades
 I have dedicated the vast majority of my life into this exploration, always remaining 
open to new discoveries
, whilst questioning and examining everything possible about the way 
the human mind really works.
I have researched the wisest and most enlightened scholars, the most acclaimed psychologists, teachers, guru's and philosophers, always seeking a more complete understanding of the mind…
"This knowledge was like rocket fuel for my understanding" -Dave Marsh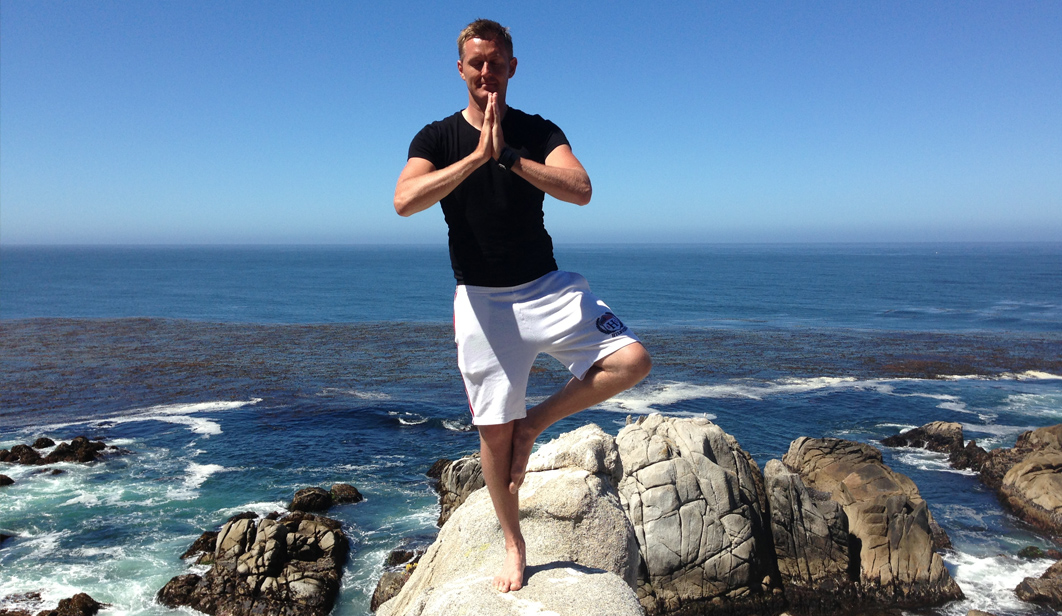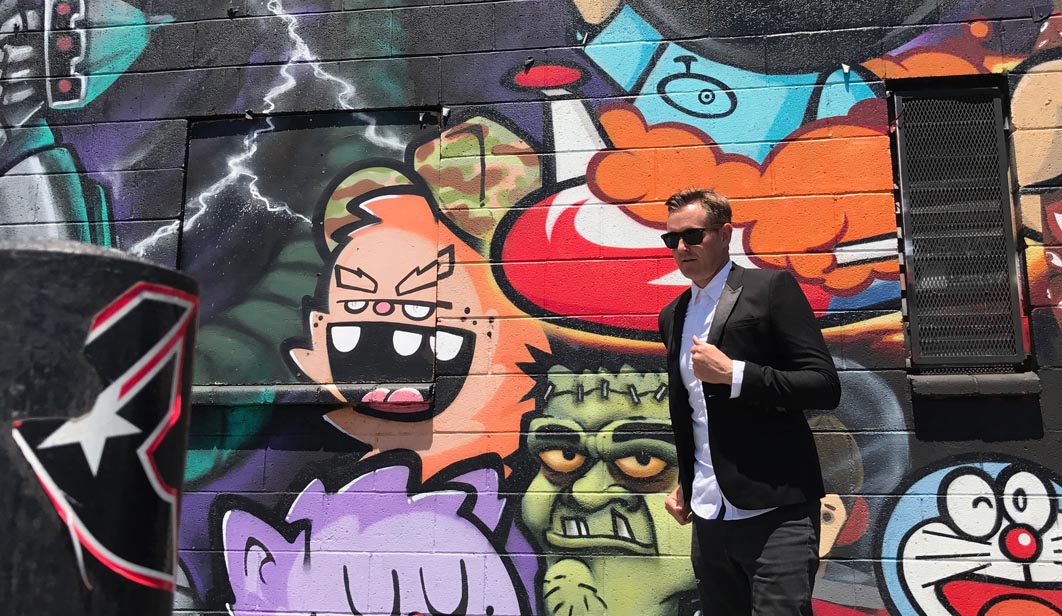 A
Special

KINd OF INNER Seeing
It's about pushing your own inner boundaries & tapping into a deeper reservoir of mental potential
Master Inner Silence
Learning the true secret to total inner silence & the advantages of not constantly talking to myself
True Self-Awareness
Learning how to significantly Increase my levels of True Self-awareness along with expanding my observation
Developing my attention
Learning the unique ability to take total authority over my attention, allowing my belief, focus & freedom to be 100%
Mindfulness, self-awareness & meditation are extremely important practices in correctly learning to focus our mind & being aware of when it drifts away and start learning what it takes to bring it back.
learning to quiet
the mind
Starting a daily practice can "significantly deepen your understanding" & begin some pretty startling changes towards your psychological and emotional responses, especially during pressure moments.
Power poetry for the soul
Real & authentic change comes from the inside out
I walk into the wilderness, away from the light
My world turns to darkness, as I enter the fight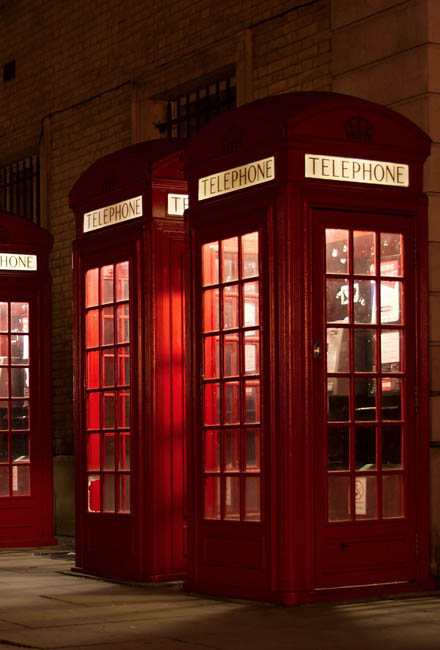 Lets work together. Tell me how i can help you.